Slab Foundation Repairs
Concrete pressed piers are made of 6″ concrete cylinders that are 12″ in length assembled vertically. Each pier is driven to a depth of load bearing refusal. This means that the pier is driven through the existing problematic soils until the frictional buildup is so great that the structure is lifted and can be supported.​
Pier & Beam Foundation Repairs
Pier and beam foundation repair can include many different support systems. Typically, a pier & beam foundation is supported by an exterior concrete grade beam. The sill plate will lay flat along the top of the grade beam and will support the floor joist.​
Polyurethane Concrete Repairs
Polyurethane concrete raising achieves lift using a lightweight material that requires small and few injection holes. Also known as foam lifting, Polyurethane concrete raising is the latest and greatest concrete repair method available.​
Drainage Solutions & Repairs
Drainage is one of the first areas assessed during a foundation inspection. The effect of too much surface water or underground migrate water can be solved by drainage systems. The soils around your foundation need to be even in nature.​
Foundation Dynamics, Inc. is committed to our customers through every stage of assessment and installation.
Foundations Dynamics, Inc. is the new standard in the foundation industry, abiding by the steadfast decision to provide quality assessments and solutions.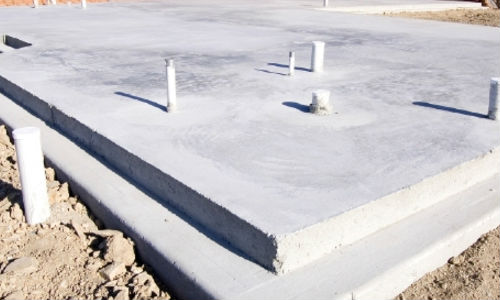 SLAB FOUNDATION REPAIR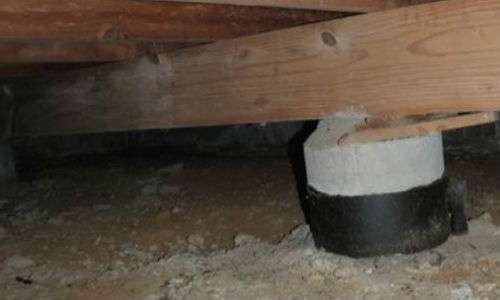 PIER AND BEAM REPAIRS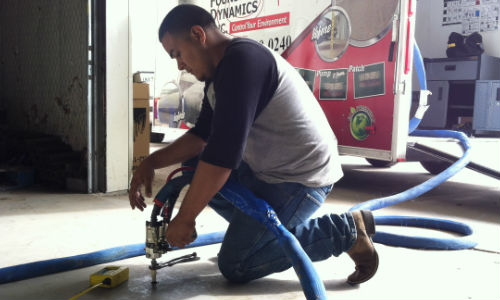 POLYURETHANE CONCRETE LIFTING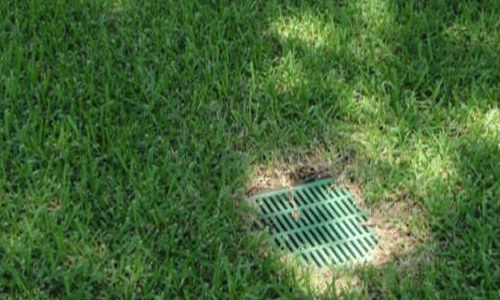 DRAINAGE SOLUTIONS & REPAIR
CONTACT US
Foundation Dynamics, Inc.
11255 Camp Bowie West, Suite 117
Fort Worth, TX 76008
Phone: (817) 560-0240
Fax: (817) 560-0250
© 2017 All Rights Reserved