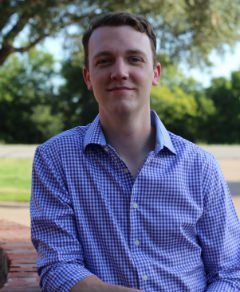 Matthew Moyer Assessor
Matthew Moyer serves as an Assessor for Foundation Dynamics, Inc. He is responsible for creating detailed and accurate repair solutions for your foundation needs. Using his experience with the National Guard work in computer mapping battle fields, Matthew provides exceptional customer service with detail maps of your foundation repairs. He is an active Member of the Greater Fort Worth Association of Realtors and the Arlington Board of Realtors.
"We found Foundation Dynamics, Inc. through the foundation engineer we hired to assess our issue. We have existing piers underneath the house installed by a couple different companies by previous owners.
SEE MORE
CONTACT US
Foundation Dynamics, Inc.
11255 Camp Bowie West, Suite 117
Fort Worth, TX 76008
Phone: (817) 560-0240
Fax: (817) 560-0250
© 2020 All Rights Reserved