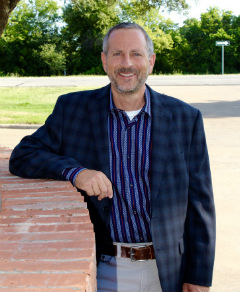 Kyle Price President / Instructor
Kyle Price is President of Foundation Dynamics, Inc. He holds an Associate Degree of Occupational Studies, Interior Design from the Colorado Institute of Art. From employee to President, with over 20 years in construction and foundation repair, he has obtained hands on experience in every aspect of the foundation repair industry. Prior to founding the company, Kyle was employed in construction and was introduced to the foundation industry in 2004. He developed and instructs the course Foundation Repair and Drainage for Real Estate Professionals for the Texas Real Estate Commission. He has been providing Continuous Education Hours required for Texas Realtors® since 2010. He is an Affiliate member of the Texas Association of Realtors®, the Greater Fort Worth Association of Realtors® and the Arlington Board of Realtors®.
"We found Foundation Dynamics, Inc. through the foundation engineer we hired to assess our issue. We have existing piers underneath the house installed by a couple different companies by previous owners.
SEE MORE
CONTACT US
Foundation Dynamics, Inc.
11255 Camp Bowie West, Suite 117
Fort Worth, TX 76008
Phone: (817) 560-0240
Fax: (817) 560-0250
© 2020 All Rights Reserved