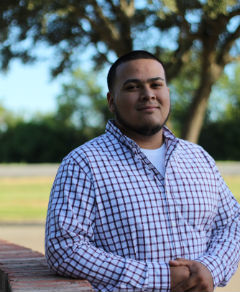 Jonathan Diaz VP of Operations
Jonathan Diaz serves as the VP of Operations for Foundation Dynamics, Inc. He began his career as a labor and working on polyurethane repairs. Shortly after he moved to the Production Manager position and was promoted from Production Manager to VP of Operations in late 2015. As a former crew member, Jonathan knows firsthand every aspect of the installation process. He oversees projects ranging from single family residential homes to large multi-unit apartment complexes, containing both residential & commercial units. Any repair questions or concerns you may have Jonathan can help solve. He works closely with the front office and is able to communicate with Team Members, Management and Clients equally well.
"We found Foundation Dynamics, Inc. through the foundation engineer we hired to assess our issue. We have existing piers underneath the house installed by a couple different companies by previous owners.
SEE MORE
CONTACT US
Foundation Dynamics, Inc.
11255 Camp Bowie West, Suite 117
Fort Worth, TX 76008
Phone: (817) 560-0240
Fax: (817) 560-0250
© 2017 All Rights Reserved