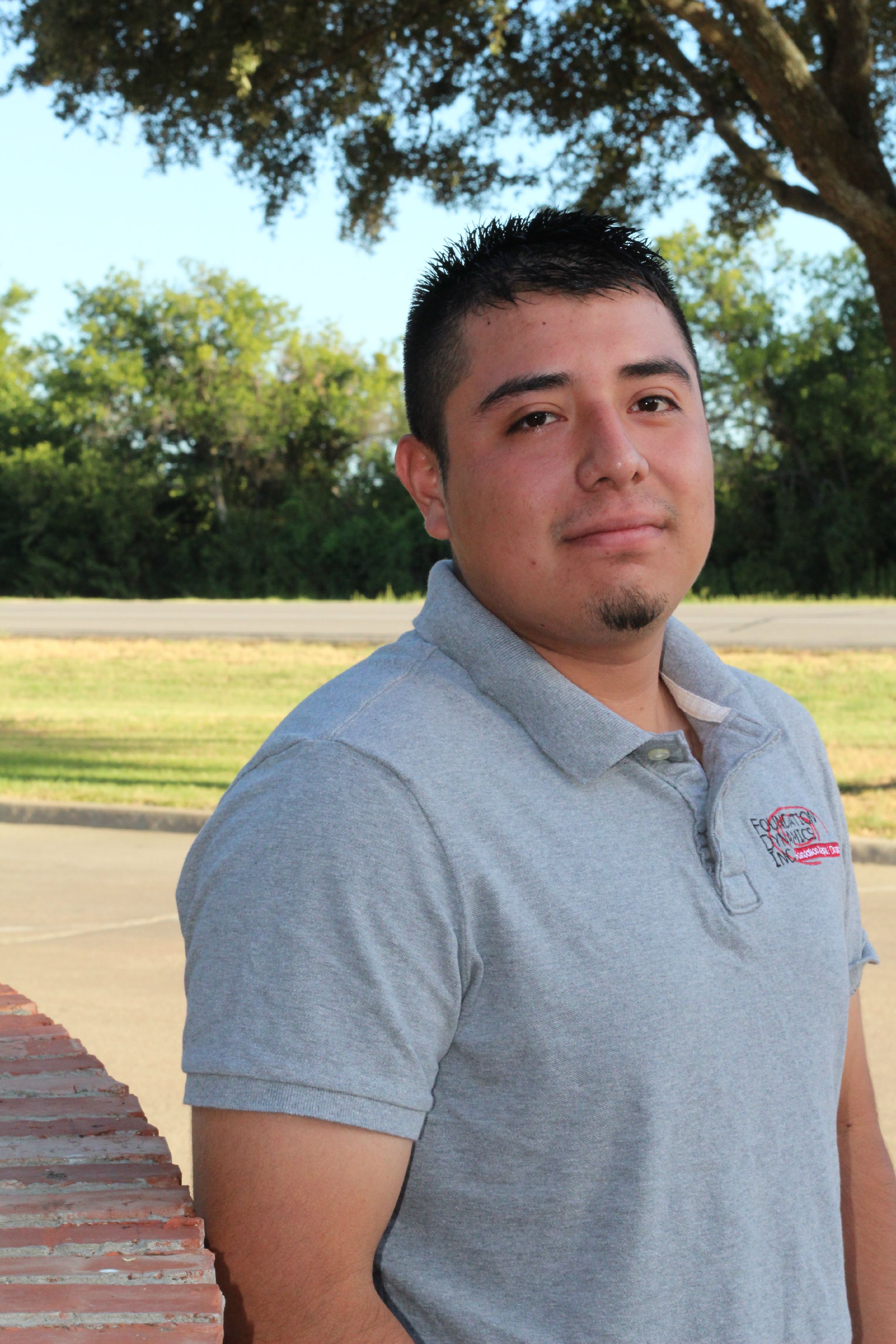 Isaias Duque | Crew Chief
Isaias Duque serves as a Crew Chief for Foundation Dynamics, Inc. and has been with the company since 2009. He has been engaged in the foundation repair industry for over 10 years. He started as a Team Member and promoted to Crew Chief in 2013. He works side by side with Crew & Managers, Property Owners and Engineers to provide quality installations and repairs. He works closely with the front office and is able to communicate with Team Members, Management and Clients equally well.
"We found Foundation Dynamics, Inc. through the foundation engineer we hired to assess our issue. We have existing piers underneath the house installed by a couple different companies by previous owners.
SEE MORE
CONTACT US
Foundation Dynamics, Inc.
11255 Camp Bowie West, Suite 117
Fort Worth, TX 76008
Phone: (817) 560-0240
Fax: (817) 560-0250
© 2017 All Rights Reserved